The winter season always presents with some unique challenges. The worst part is that these challenges affect our commutation, which is the most essential part of our living. According to the experts, a winter car must be well-equipped to face exacerbating cold weather conditions, such as snow and slush.
So, if you're planning to buy a new car, this list of best winter cars is just for you. Nevertheless, there are 24-hour car rental services that may help create winter driving a great experience for you.
1. Subaru Outback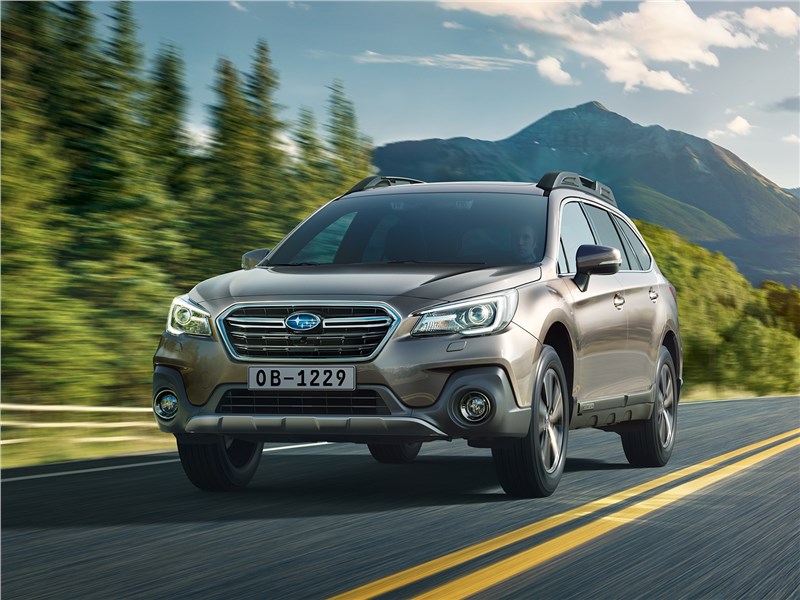 It's no surprise that Subaru Outback tops every list of best cars. It is one of the best wagons that give excellent performance in any weather. Subaru runs smoothly on snow-covered roads as it does in normal conditions. It is stylish, spacious, and brilliantly safe on roads.
Some of the advantages are:
•Great off-road capability
•Fuel economic
•Excellent ground clearance
•Comfortable and reliable
2. Audi A4
In the world of cars, Audi A4 needs no introduction. It is ranked as the best sedan. Additionally, it also scores the second place as an all-weather car. The Audi is a well-built high-tech designed car with excellent exterior and interior. Its performance is amazing in the snowy weather. Even the base model has a front wheel drive.
Some of the features are:
•Fuel efficiency
•Great snow weather compatibility
•World-class interior
•Advance safety features
3. Honda CR-V
Believe me that investing in Honda CR-V is a great idea in any weather. It's a well-equipped car with a turbocharged engine that delivers brilliant performance on roads. Honda CR-V is widely known for its great snow capability.
It has numerous advantages:
•High-tech equipment
•Impressive fuel efficiency
•Dual Zone Automatic Climate Control on Panel & Display Audio
•Vehicle Stability Assist
•Advanced Compatibility Engineering
4. Chevrolet Equinox

Although it is an expensive car, it has some great features that make it stand out among its car peers. Equinox is a fantastic combination of three engines for optimal power, excellent interior, and advanced safety features. It is a switchable all-wheel drive that enhances its control on snow-laden roads.
Some of the advantages are:
•Optimal power and fuel efficiency
•Advanced safety technology
•Great cargo volume
•Switchable all-wheel drive
Needless to say, Jeeps are excellent vehicles with great performance and brilliant off-road capability. Although these beasts are inexpensive, they are well-equipped and navigate on muddy fields and snowy roads with ease.
Some of the features are:
•Switchable two-wheel and all-wheel drive
•Standard security features
•Specialized Cold Weather features
•Driver Information Digital Cluster Display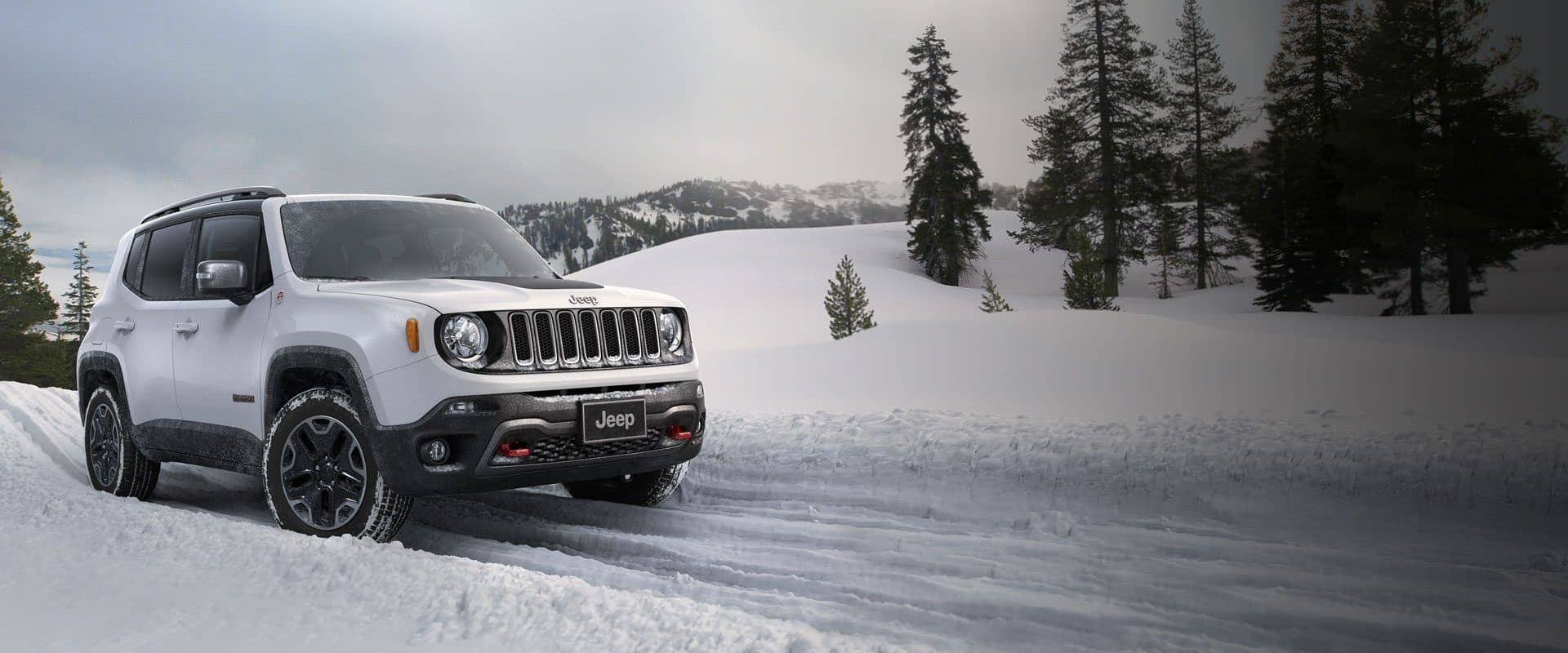 For smooth winter cruising, your car must have three things: four-wheel drive, ground clearance, and winter tires. All the cars we listed above have some outstanding features and specifications. Pick up the right one to make your winter ride easy and comfortable. On the other hand, one can always choose to avail 24-hour car rental services.